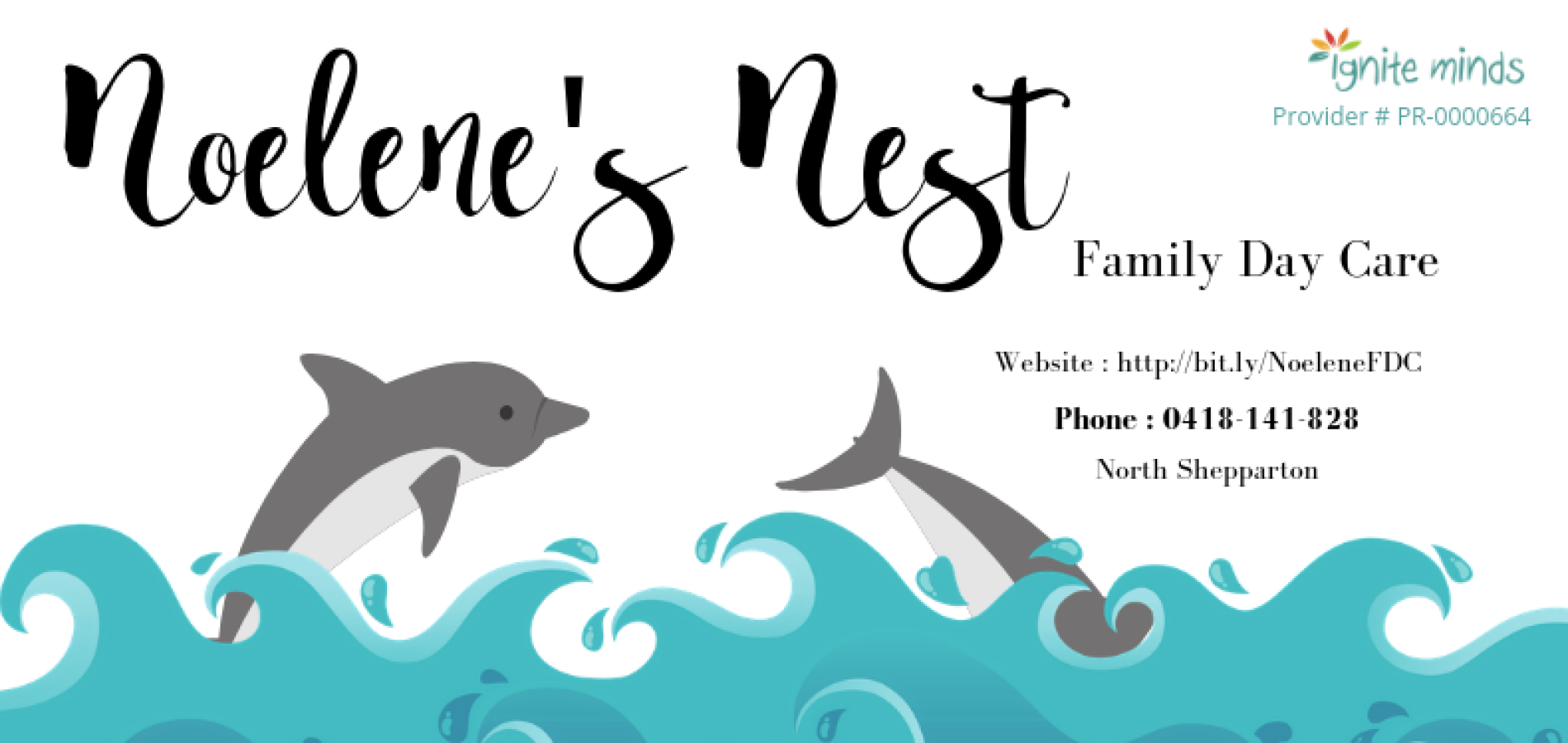 Session Hours
| Type | Start | End | Hours | Rate Total |
| --- | --- | --- | --- | --- |
| Full Day Care | 8:30 AM | 5:00 PM | 8.5 | $93.50 AUD |
Vacancies
| Type | Monday | Tuesday | Wednesday | Thursday | Friday | Saturday | Sunday |
| --- | --- | --- | --- | --- | --- | --- | --- |
| Full Day Care | 2 | 2 | 1 | 4 | 0 | 0 | 0 |
Rates
Standard Hourly Rate
$11.00 AUD
Casual Hourly Rate
$12.00 AUD
The above rates are used to determine the cost of your booking. Unless there is a casual booking you will be charged for the full session. The full session rate is calculated by multiples of the 'standard hourly' rate. All rates are subject to CCS entitlements. To estimate your entitlements visit the Australian Government Family Child Care Subsidy Estimator.
All fees are paid 2 weeks in advance. This is not a bond and is not refundable. It is a point in time pre payment to confirm your booking arrangement 2 weeks in advance. When cancelling your care, please provide 2 weeks notice so as to utilise the prepaid days in your booking.
All bookings are subject to our fees agreement and conditions.
Address
5 Ashburton Street Shepparton VIC 3630
Contact
Region
About Noelene's Nest Family Day Care Shepparton
At Noelene's Nest FDC, your children will experience lots of hands on acitivities!
* Arts and crafts
* Sensory and messy play
* Vegetable garden
* cooking- cutting using saftey knives
* participate in Culture events during the year.
* Excursions into the community
* playdates with other educators
Family Day Care Service
*Full day care
*Casual bookings
*School holiday care
8:30am till 5pm
Monday - Thursday
Qualifications
*Certificate III in early education and care
*Diploma in early education and care
* 5 years experience in Family Day Care
* 2 yrs in a day care centre.
About Noelene
Noelene is a Mother of 5 children, with a loving husband. She loves spending time with family and friends and enjoys the beach. Noelene is passionate and provides not only a service, but the very best care. With her years experience openplay learning style, your children will love spending each day with her.
Location