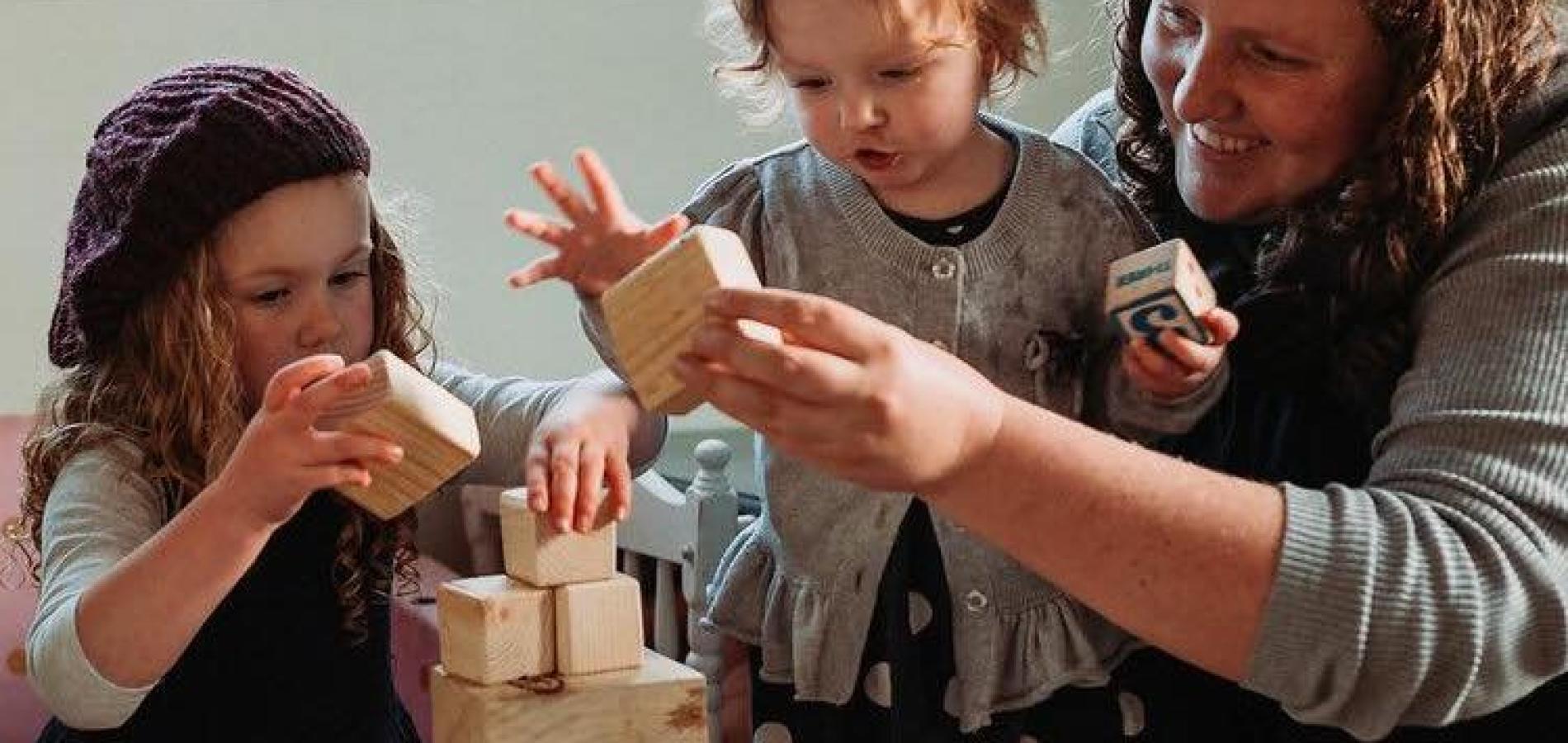 Session Hours
| Type | Start | End | Hours | Rate Total |
| --- | --- | --- | --- | --- |
| Full Day Care | 8:00 AM | 4:00 PM | 8 | $120.00 AUD |
Vacancies
| Type | Monday | Tuesday | Wednesday | Thursday | Friday | Saturday | Sunday |
| --- | --- | --- | --- | --- | --- | --- | --- |
| Full Day Care | 0 | 0 | 0 | 0 | 0 | 0 | 0 |
Rates
Standard Hourly Rate
$15.00 AUD
Casual Hourly Rate
$15.00 AUD
The above rates are used to determine the cost of your booking. Unless there is a casual booking you will be charged for the full session. The full session rate is calculated by multiples of the 'standard hourly' rate. All rates are subject to CCS entitlements. To estimate your entitlements visit the Australian Government Family Child Care Subsidy Estimator.
All fees are paid 2 weeks in advance. This is not a bond and is not refundable. It is a point in time pre payment to confirm your booking arrangement 2 weeks in advance. When cancelling your care, please provide 2 weeks notice so as to utilise the prepaid days in your booking.
All bookings are subject to our fees agreement and conditions.
Address
36 Glencoe Street Kennington
Contact
Region
About Kirstie's FamilyKinderCare
Kirstie Stockx is a qualified educator with a bachelor of education in primary education. She's also the mother of two girls aged 6 years and 3 years.
Her FamilyKinderCare is located in their beautiful Kennington home with lots of room, lovely natural light, an art/craft room, a large cottage garden with a veggie patch and friendly chooks.
Family Kinder Care is perfectly suited for 2 to 5 year olds that love playing in the garden, getting creative in the art room and playing in the play area. Kirstie also provides cooking, stories and singing along with regular play and socialisation.
Kirstie is happy to answer any questions you may have.
You can message her on 0409 874 661
Social
Location