08 Jun 2020 3:21 AM
Episode 11 - How do we create an enabling learning environment for the children?
Education Leader Carol Liknaitzky and Innovation Coordinator Jake Wearing discuss some of the core ingredients for an enabling learning environment.
This Podcast was brought to you by:
Play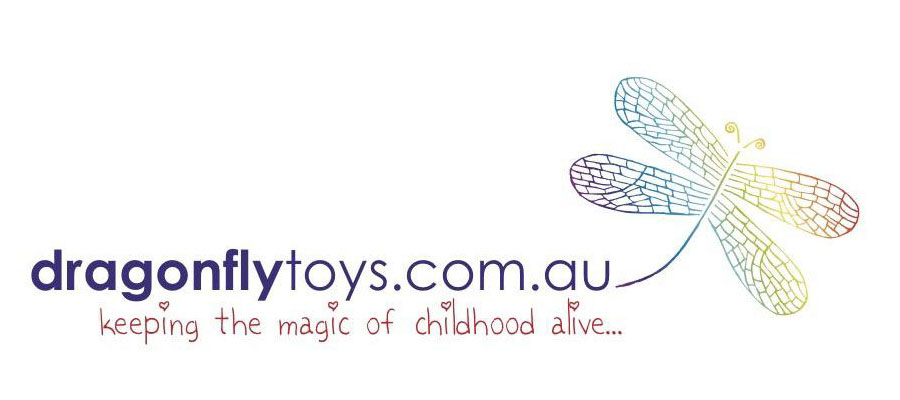 Learn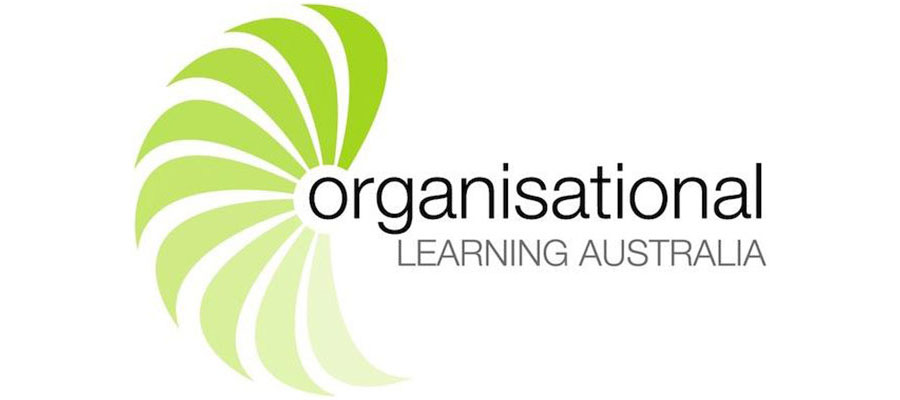 Teach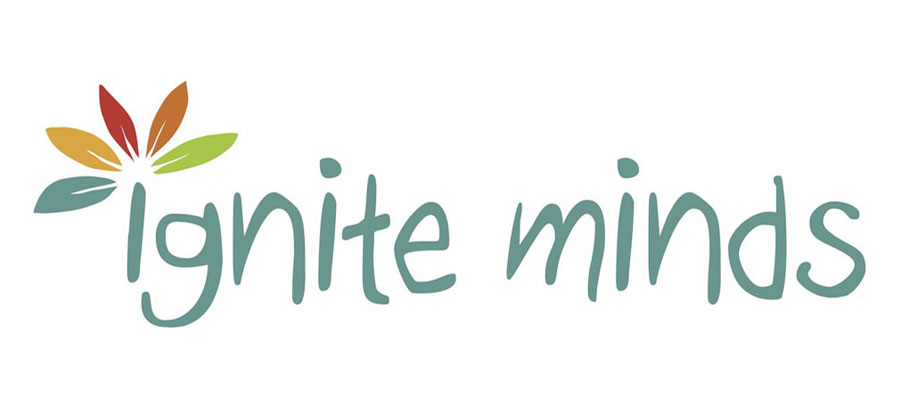 Get Involved?
If you have questions you would like us to explore we would love your feedback, comments and questions below. Please sign in via your favourite social channel to leave comments.
Please support us and share our podcast with your friends.
Comments