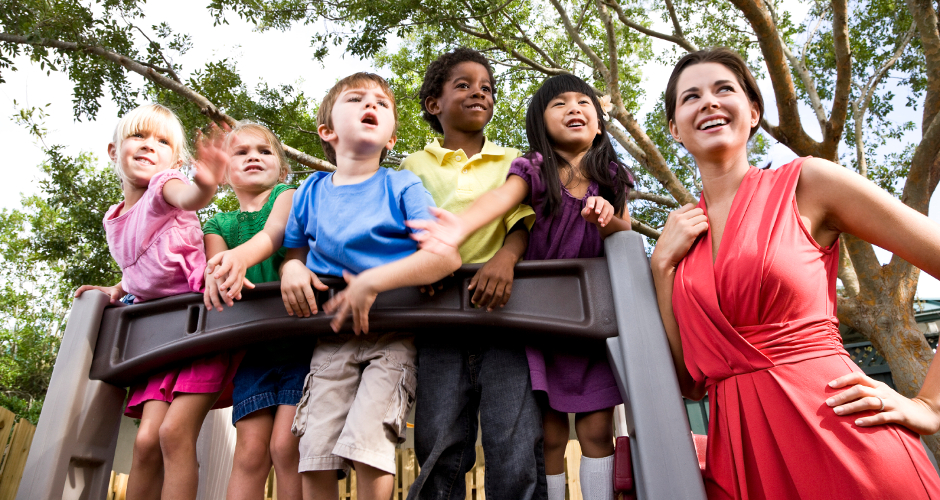 Family Day Care provides valuable services for families. Are you looking for a childcare place?
Welcome to ignite minds Family Day Care
Ignite Mind's provides quality education and childcare services that is responsive to the needs of the community. Ignite Minds recognises that early years education and care is pivotal to the development of intelligent, compassionate and well adjusted adults.
'The Early Years Learning Framework describes the principles, practice and outcomes essential to support and enhance young children's learning from birth to five years of age, as well as their transition to school. The Framework has a strong emphasis on play-based learning as play is the best vehicle for young children's learning providing the most appropriate stimulus for brain development. The Framework also recognises the importance of communication and language (including early literacy and numeracy) and social and emotional development.' Ignite Minds will utilise this framework through measures of a child's Belonging, Being and Becoming.
Ignite Minds recognises that not all adults have had ideal early years education and seeks partnerships with adults and educators looking to create viable alternatives for our children. Ignite Minds values the intellect, imagination and creativity of childhood. We will Ignite Minds with practical, hands-on activities and environments that encourage creative play for the whole community. Ignite Minds will emphasis artistic expression and social capacities, fostering both creative and analytical modes of understanding.
To find our more Contact Us or call 1300 856 463