10 Mar 2020 10:57 AM
Episode 1 - Keeping the Early Years Learning Framework personal and relevant
We are exploring podcasts to include you in conversations we have with the amazing educators and families we encounter across Ignite Minds, OLA courses and Dragonfly Toys. Interested? Please tell us the conversations you would like us to explore.
This Podcast was brought to you by:
Play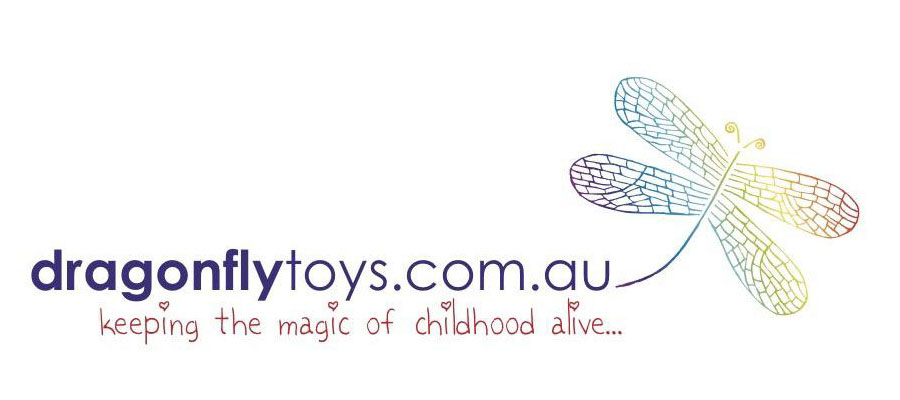 Learn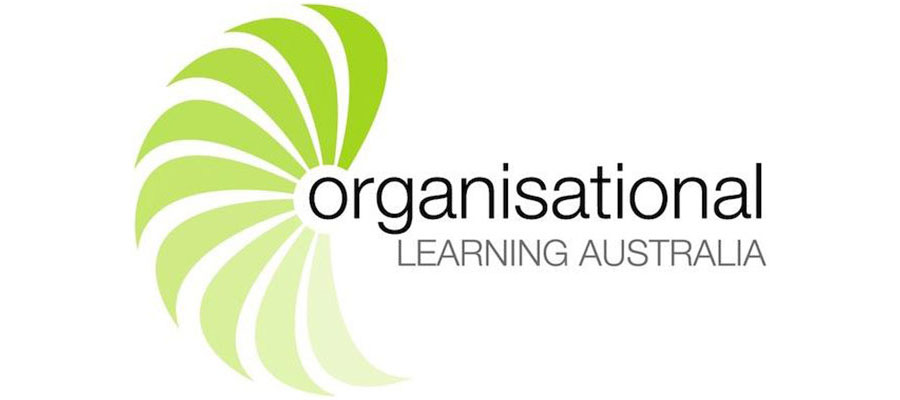 Teach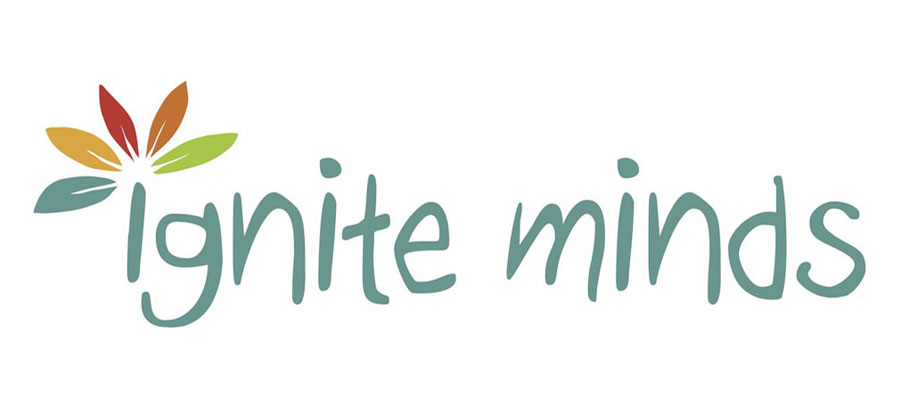 Get Involved?
If you have questions you would like us to explore we would love your feedback, comments and questions below. Please sign in via your favourite social channel to leave comments.
Please support us and share our podcast with your friends.
Comments