Bedding in Family Day Care - What is considered to be acceptable?
Bedding - Family day care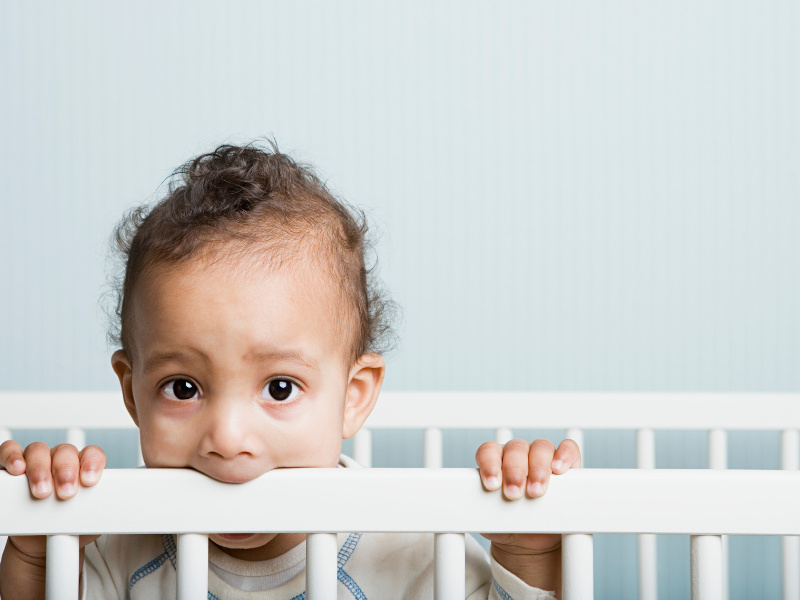 We have noticed that there are a number of inconsistencies around beds and sleeping arrangements. We will be focussing on this during visits in the coming month and would like to showcase some educators that have best practice.
As a general rule - it is not only important to be safe and hygienic - it is also important risk management strategy to make your systems obvious so that any authorised office is confident in your work practices and does not feel the need to interrogate you further.
Ignite Minds preferred practice is that all children sleep on vinyl mattresses with their own sheet. An idea to prevent contamination (and remove the need for daily washing) would be to stitch a coloured ribbon on the corner of each sheet - you can match this colour to the other single child items such as hand towels and face towels - and each child knows their own colour.
Here is a checklist from department of education
https://www.education.vic.gov.au/Documents/childhood/professionals/health/Safe%20Sleeping%20Checklist%20SIDS%20and%20Kids%20Victoria.pdf
Here is what our national regulator sais
https://www.acecqa.gov.au/resources/supporting-materials/infosheet/safe-sleep-and-rest-practices
We know that you all have different ideas about this and encourage you to have your own systems if they are better. We look forward to seeing your sleeping environments and highlighting the good work you are doing for the benefit of all educators.