Session Hours
| Type | Start | End | Hours | Rate Total |
| --- | --- | --- | --- | --- |
| Full Day Care | 8:00 AM | 6:00 PM | 10 | $140.00 AUD |
Vacancies
| Type | Monday | Tuesday | Wednesday | Thursday | Friday | Saturday | Sunday |
| --- | --- | --- | --- | --- | --- | --- | --- |
| Full Day Care | 4 | 4 | 0 | 4 | 4 | 0 | 0 |
Rates
Standard Hourly Rate
$14.00 AUD
Casual Hourly Rate
$20.00 AUD
The above rates are used to determine the cost of your booking. Unless there is a casual booking you will be charged for the full session. The full session rate is calculated by multiples of the 'standard hourly' rate. All rates are subject to CCS entitlements. To estimate your entitlements visit the Australian Government Family Child Care Subsidy Estimator.
All fees are paid 2 weeks in advance. This is not a bond and is not refundable. It is a point in time pre payment to confirm your booking arrangement 2 weeks in advance. When cancelling your care, please provide 2 weeks notice so as to utilise the prepaid days in your booking.
All bookings are subject to our fees agreement and conditions.
Address
6/1 Taparoo Road, Templestowe, Victoria 3106
Contact
Region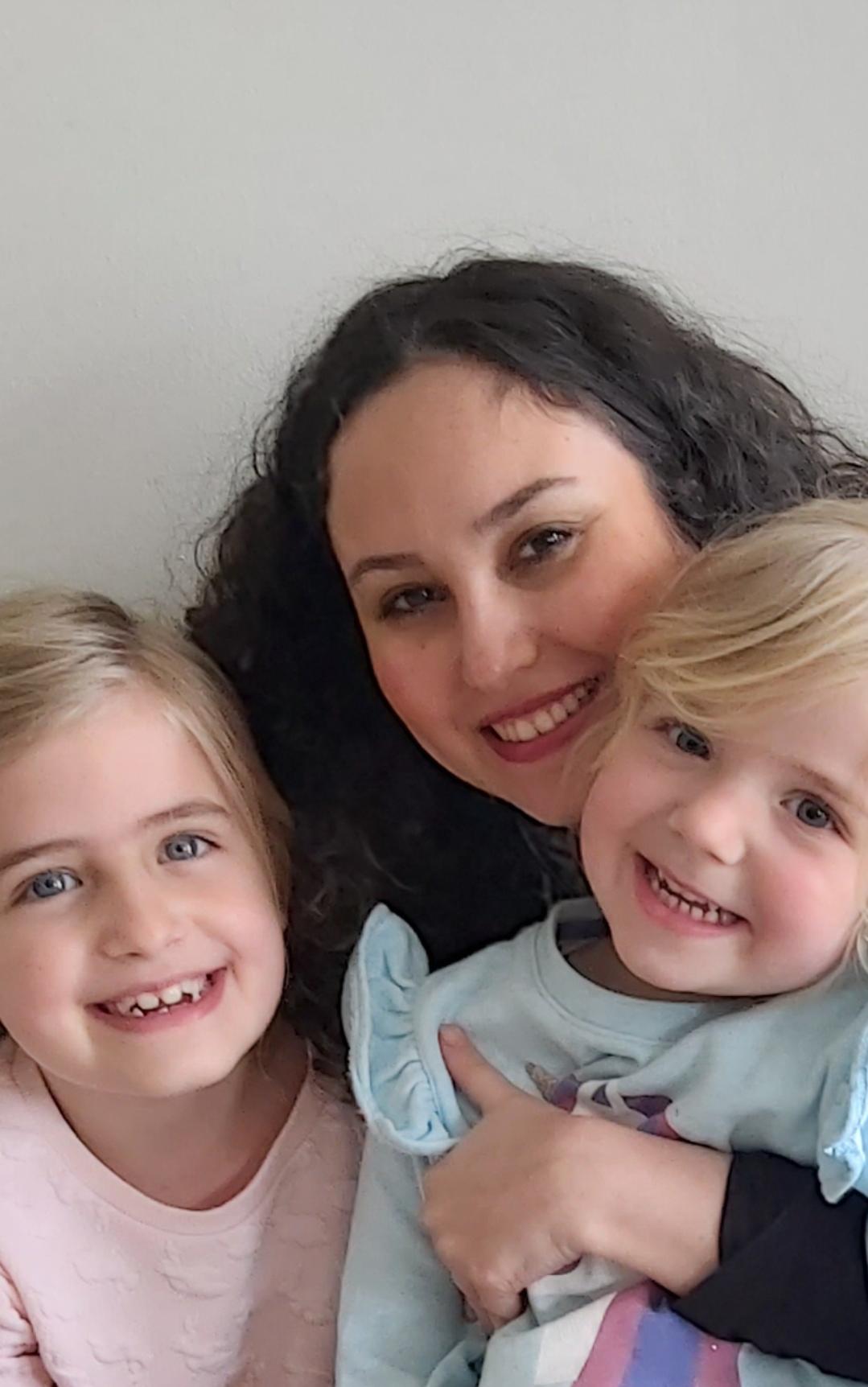 About Little Sunshine Day care
Little sunshine day care is a loving, fun and warm environment.
We aim to show all children a world of peace, wonder and wisdom, through many different‌ art, rhythm, movement, play, rest and exploration.
Location