Meet Hazel Infante
Want to know a little more about our Ignite Minds Educators?
Here is our very first Community Highlight - Hazel Infante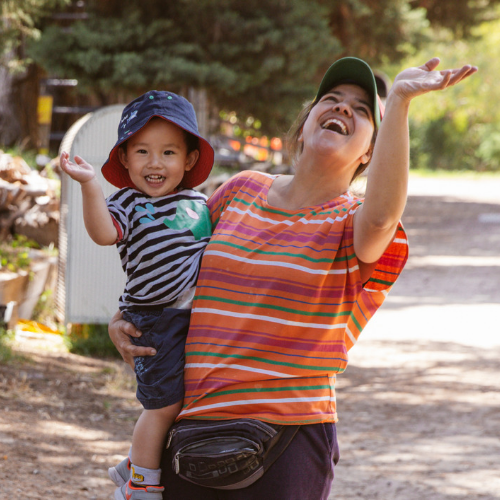 Name:
Hazel Infante
How long have you run your Family Day Care (FDC)?
14 years
Why did you become an Educator?
For the child/family to educator bond and the professional bond you get from service to educator bond.
Where are you from?
My background is European but i am definitely Australian
What's your favourite early childhood song? Would you like the opportunity to teach us?
I heard the children's song B I N G O in a childcare centre i worked at before working family day care. I liked the song
What do you love about Early Childhood Education?
Apart from loving the children and wanting to help them to grow and develop into independent individuals. I like the bond i form with children and their families and the service along the way.
Why did you choose to do FDC?
Having worked in a childcare based setting before, when i started family day care it was meant to be temporarily but i loved it. I am running my own business my way, of course following the guidelines set by the department and by the service.
Who inspires you?
Myself, sometimes the parents but mostly the children
what's your favourite colour?
Teal
What's the funniest thing a child has ever said to you?
When a child was being picked up by mum and she brought her dog Cookie. The dog sneezed and the child said 'Bless you'! That was quite funny. Or
When the child's mum and i were talking about how cleaver the little girl was. Her mum said she was a cleaver cookie and the girl went to her mum and gave her a sad almost tearful look and tug on the leg and said softly i am not cookie.
What support would you like to receive from Ignite Minds?
I am receiving the support i want from Ignite Minds. I am glad I found them they are amazing.
What makes quality Family Day Care?
When you actually listen to the children and the parents and do as they wish rather than what you want. I think it is not a text book answer because it is so individualised.
What advice would you give someone who wants to become an Educator?
Go for it you will love it! Preserve is key.